Who We are
Egon and Hannah Falk founded New Life Outreach in 1974 and are still rising up the ministry. Today there are more than 80 involved employers at NLO. Hannah was born and raised in Randers, Jutland in Denmark. She met Egon who was born and raised in Tejn on the island of Bornholm at a youth camp on the island of Bornholm in 1965. They fell madly in love and realized that God had brought them together for the purpose of spreading the good news, the gospel of Jesus Christ. They have done this since their engagement in 1967.
As evangelists they have ministered on the island of Bornholm, in Norway and in the Danish towns of Haderslev and Esbjerg. Since 1974 they have dedicated their lives to the Tanzanian people. They have 3 wonderful children. Tina, Ruben and Gitte. They are all married and they have 8 children amongst them all.
Hannah plays a very important and large role in the ministry as the daily leader. She is also a dedicated wife and helper to Egon. Egon has a strong anointed preaching ministry to the people of Tanzania.
They have a passion for this ministry until they are promoted to heaven.
What We Believe
We believe the Bible is the Word of God. It is important and real for all of the people today.
According to John 3:14-18, we believe that Jesus is the only one who can give us eternal life and save us from eternal condemnation. The world can only receive salvation through believing in Jesus who leads to repentance.
We sincerely believe in Mark 16: 15-20. We believe in preaching the Gospel to every creature. Everybody needs to hear the Gospel at least once. We believe that all signs, wonders, and miracles mentioned in Mark 16 will follow us when we preach the Gospel.
We believe Acts 1:8 – saying that we shall receive power when the Holy Spirit comes upon us. Power to become witnesses of Jesus until the end of the world. We believe we must teach the Word of God to new Christians and make them disciples who build up God's Kingdom all over the world.
We believe in helping the poor, the fatherless, and the widows as mentioned in James 1:27.
We believe the prayer of Jesus in John 17:21 – that all Christians must love each other and become one, just like Jesus and the Father is one.
We believe that all Christians should be involved in WORLD WIDE MISSIONS, some can go and others can send and support.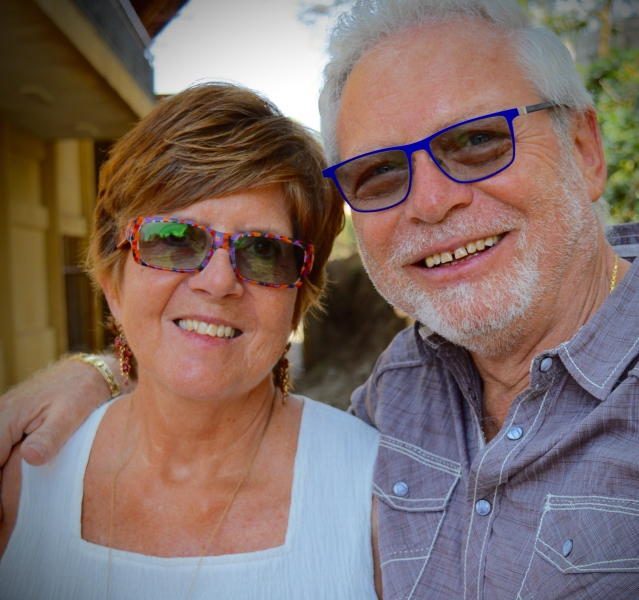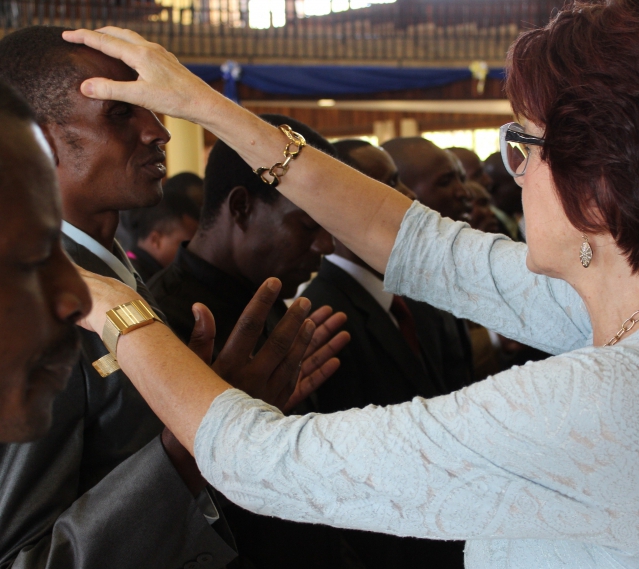 The Danish Board of NLO:

Nick Hansen: AMC Ålborg
Ruben Falk: Alterna Hillerød
Hasse Falk Jakobsen: Pastor Nexø Frikirke
Joel Raburn: Pastor Evangelieforsamlingen Frederiksberg
Jens Haslund Thomsen: Pastor Frederikshavn Kirkecenter
Rasmus Kristiansen: Missionskirken Rønne
Lene Marie Rasmussen: Rønne
The Tanzanian Board of NLO:

Dr. Egon Falk: Chairman
Hannah Falk: General Manager NLO
Peter Raphael: Pastor New Life City Church
Jonas Lota: Pastor Gods Love Church
Ruben Falk: Alterna Hillerød, DK
Benjamin Harbo: Missionær NLO Tanzania